Consultant Testimonials
Consultant Testimonials
Brendan was the recruiter for my Audit Director role with UBS at the end of 2013 and was a real pleasure to work with. He was super-efficient and kept me fully informed through every step of the recruitment process. At times, it seemed like a personal mission of his to get me into my new job! Brendan has an in-depth knowledge of the Irish, Swiss and Luxembourgish funds and banking industries. I give him my highest recommendation.

Rory Collins, Director Internal Audit at UBS.
It is my pleasure to summarise a short recommendation on Jennifer.
We currently know each other for nearly 3 years and during this time she was my main point of contact at Audit International.
Jennifer was keeping me updated with always valuable feedback, listening and understanding to what I was looking for in the next step in my career. She is very attentive and made the process move nicely in highly professional manner. Jennifer always took the time to answer any questions or doubts that I had and has great organisational and management skills. She always impressed me with her extremely positive attitude what makes things work much better.
Jennifer is a highly talented, engaged and committed recruitment specialist. It's a great pleasure to          deal with her.
Evgeny Rudnev- Senior Audit Manager- TUI Group Germany.
I had the chance to meet Brendan a few years ago when he contacted me to offer me a new job opportunity. Brendan is not the average recruiter and it is rare to find someone like him.
He is always striving to serve his client in the most effective manner possible. He is very organized, extremely open and professional. He has an excellent network within the industry and is extremely responsive to customer needs.
He worked with me to make sure that the position I accepted was the right choice for me. He prepared me appropriately and guided me on all the steps of the interview process providing me with many useful tips on the interview.
He is hard working and always available: many times, I had discussions with him at night or on weekends when necessary.
I have no hesitation in recommending his services and I will certainly call him in the future if the need arises.
I worked with Brendan on an Internal Audit position. Brendan is a very professional and friendly recruiter, he helped me a lot during the whole process, he was always reachable and contacting Brendan was as easy as contacting a friend. Brendan was able to address the areas of improvement that helped me within the recruitment process and his coaching and support was a key factor in the success of the process. He used to followup before and after each step from the recruitment process. I would highly recommend Brendan to everyone who is exploring new opportunities in the Audit field.
Chloe is very nice, she notices particular qualities of people and supports at every stage of professional development. She is very helpful before the interview, can get critical information about it and supports before and after, of course.
I have a great experience working with Chloe, knowing that she is always there when I need her.
Jennifer is a real professional recruiter and I can highly recommend her. She is very professional and responsible person. During the time I worked with her, I had the feeling that she really cares about me and all the process.
I worked with Brendan when I was looking for a job in Switzerland. He was very helpful throughout the whole hiring process and even afterwards. He communicated often and very well. I had the impression that I was his most important client and I have the feeling all his other clients felt the same. I definitely would (and actually, I did) recommend Brendan for all of my friends when they would be looking for a job abroad.

Balazs Boda, Associate Director- IT Audit- UBS, Zurich.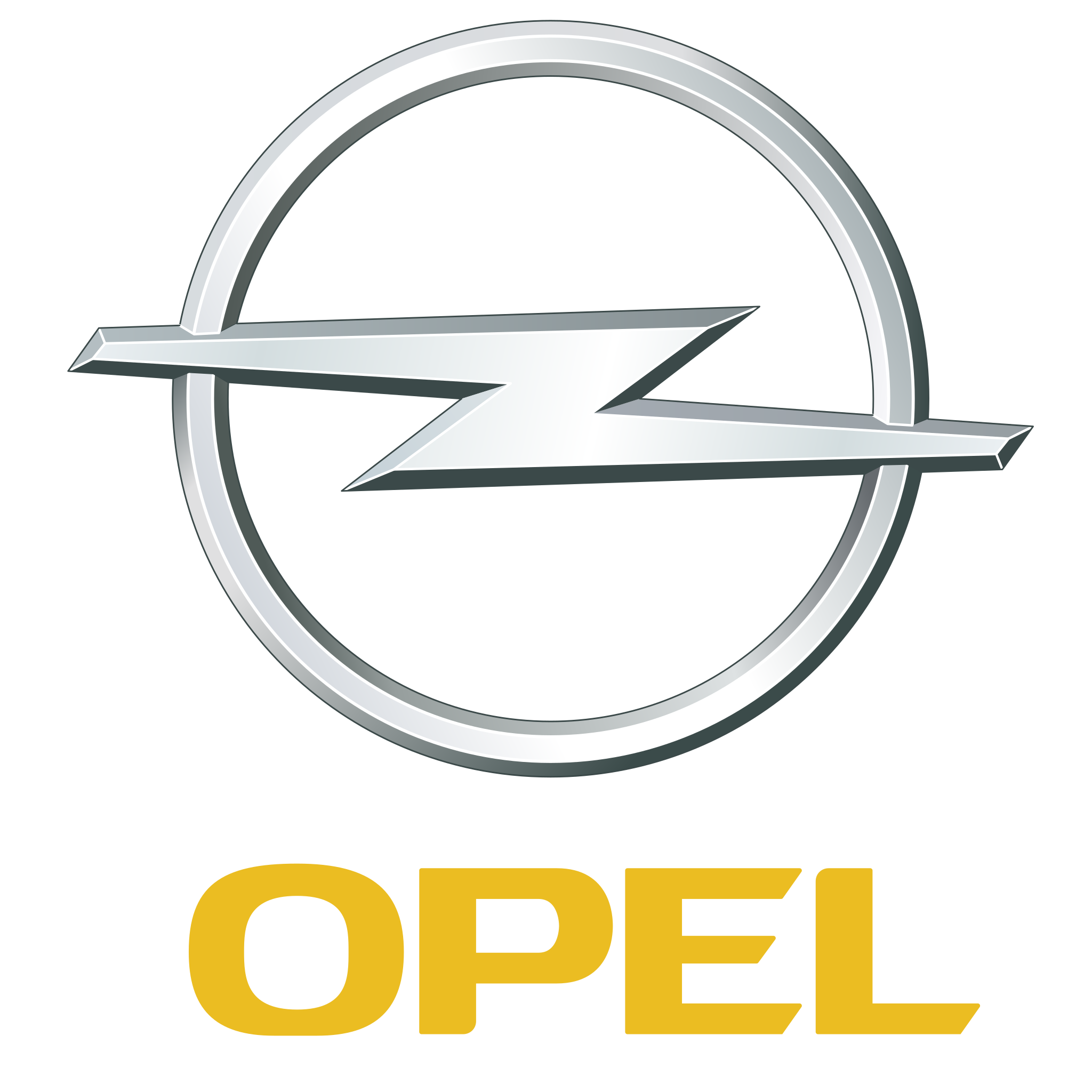 Jennifer is a very professional and reliable recruiter. She was helpful during the whole process and her guidance was very useful for the interviews. I highly recommend Jennifer.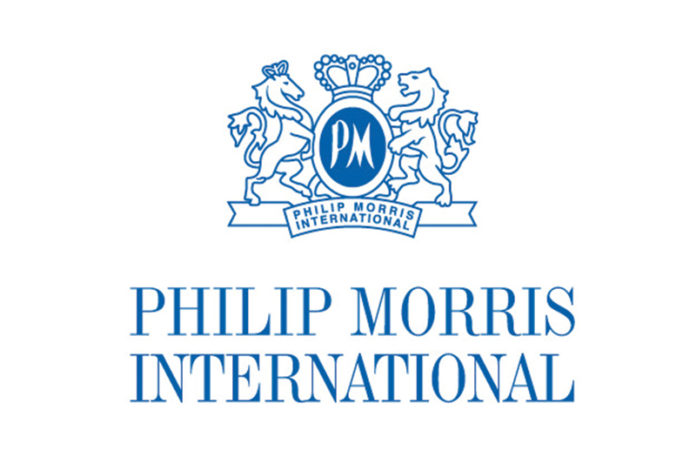 I have had the pleasure of working with Audit International and more specifically Brendan Toner and I found him to be very engaging, reliable and highly professional.
He provided me with sound advice on the market and always made himself available to discuss options.
His expertise of the market requirements makes him a great partner to analyze situations and define the right approach to pursue set objectives.
I greatly enjoyed the collaboration with Audit International and look forward to future exchanges.
Internal Control Manager- Philip Morris International
Brendan and I worked together on a couple international opportunities over the last two years (2016 and 2017) and even though they did not result in placements for the reasons beyond our control, I only have positive feedback for Brendan.
1. Brendan listens to clients and candidates. He doesn't make snap judgments after a 30-minute phone interview but literally invests a lot of time trying to understand everyone's interests, aspirations, cultural fit and personal preferences. For me this meant that I only received opportunities that would be of interest to me, no time wasted.
2. Brendan follows up. Some recruiters may approach you on either buy or sell side and then disappear without further warning. With Brendan, every conversation and action plan we had was closed, resolved or followed up with a phone call. That gave me a sense of comfort that my interests and reputation were protected and represented properly.
3. Brendan understands the power of long-term relationships and remains committed to achieving the best outcome for clients and candidates. In my situation which happened a while ago, the move didn't occur, but Brendan remained very positive and focused on collecting feedback from all parties and ensuring he would be the best person to engage for the next opportunity.
I would recommend Brendan to everyone who values thoughtful approach to recruitment and great communications all along.
Among all Jennifer professional capabilities the one which amazed me the most was the fact that she was willing to spend time training and further developing my language skills in German during the prep time before a meeting, so therefore and once again, thank you, Jennifer.
It is my opinion that Jennifer is a capable leader, objective and motivational person, very organized, have a clear speech and is very easy to communicate with.
Seana was helping me with my international move in the field of internal audit. She is a highly dedicated person who was actively driving the recruitment process by keeping regular contact with both sides. She was always up-to-date and has been able to guide me throughout the process by giving me great advice on interview preparation and the client's needs. She is an excellent recruiter with a great attitude. It's a pleasure to work with her.
Brendan is a real professional recruiter. He is trustworthy, reliable and easy to work with. He understands the needs of his clients and he is punctual at each step of the hiring process. Working together is with him is like working with a friend. I can highly recommend Brendan as one of the best recruiters I ever met.

Bereichsleiter Interne Revision / Head of Internal Audit at BITMARCK Holding GmbH
I used the recruiting services of Audit International and found them to be extremely professional, friendly, efficient and reliable. I highly recommend Audit Internationals services and would be happy to do so again. Thank you again

CoE – Projet SHIP2 Funds chez AXA
I worked with Brendan when I was taking a sabbatical, and scanning the market for future job opportunities. I am very impressed by Brendan's unique pro-active approach on contacting companies, his understanding of potential or available jobs versus my experience and preferences, and his excellent and timely communication/feedback. I can recommend Brendan without reservation.

Director, Global Audit at Electronic Arts (EA)
"Brendan ……. I would recommend him to anyone looking to recruit especially in financial service industry."

Head of Audit, Singapore & Hong Kong, Aviva.
Brendan is highly recommended. Very professional and responsible person. Thanks Brendan.

Regional Internal Auditor at Fraser & Neave Limited
Brendan has particularly impressed me as he is 100% dedicated to providing a service that is totally aligned to the needs of his clients. This is truly a breath of fresh air as similar service providers often chase their own objectives ahead of their clients.

With this in mind Brendan comes highly recommended if you are seeking to work with a professional who demonstrates commitment, loyalty, knowledge of his industry and drive for success!